Do you know what the main problem with all diets is? They wear us out. Based on my experience, after the second-week people give up and start eating everything. Sometimes it's too strict a diet, sometimes a lot of stress. However, the most common is a lack of motivation. How is it that some people can limit themselves for months and others can't? The question is complex and requires writing a separate article. I prefer to go straight from theory to practice. Here are a few tricks that I collected having years of working in a gym.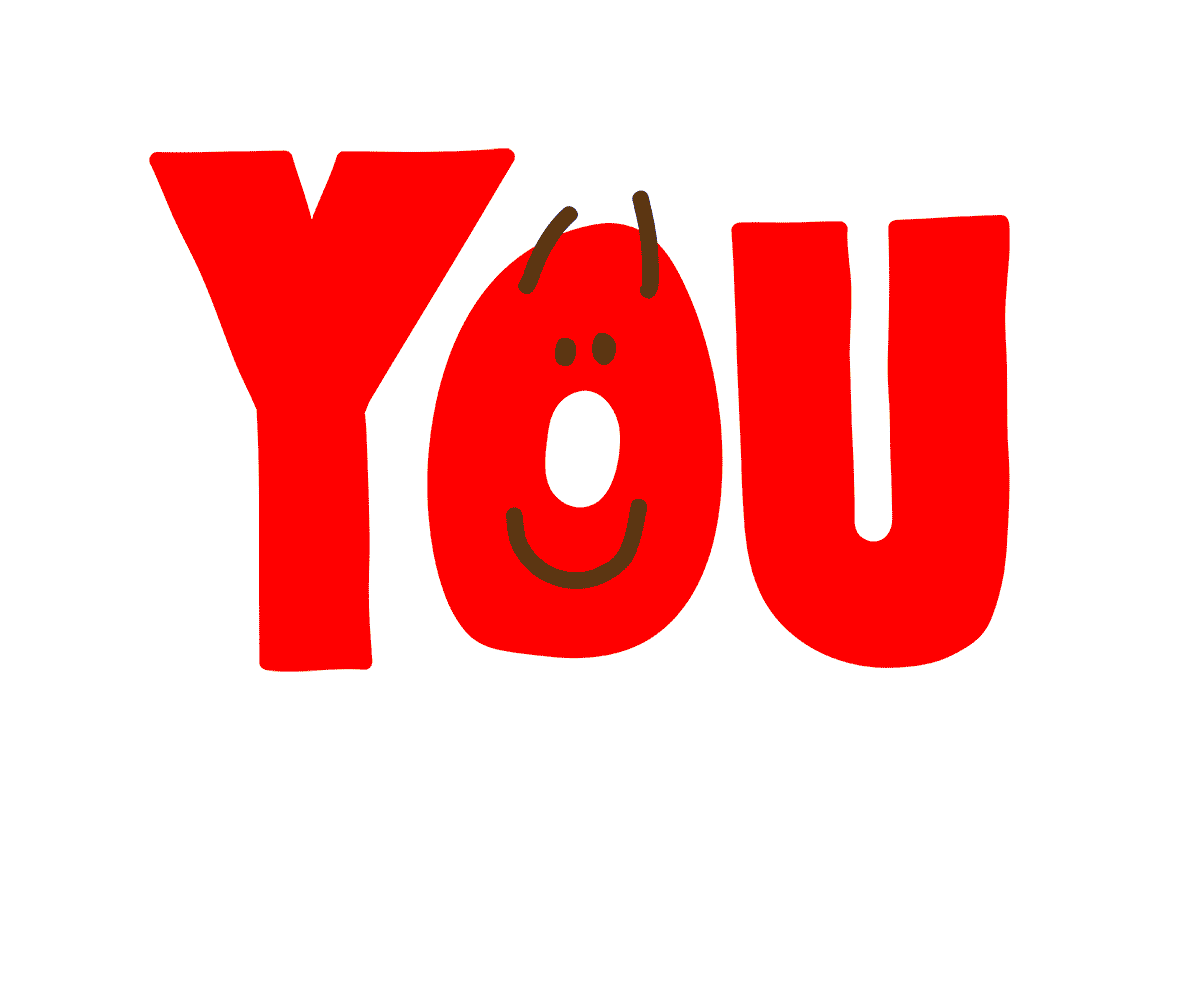 Determine What Actually Motivates You
No one wants to lose weight just for the sake of it. So the first thing you need to do before you start your weight loss journey is determine what actually motivates you. Reasons like "fit into a dress of smaller size" or "receive compliments from men" are too general to work. You must reveal your intrinsic motivation, which will move you forward from within. Think about it and tell yourself honestly, what is that you want to achieve when you lose weight? How do you want to feel and how shall your life change after the hated pounds are gone?
Only if you have a very good reason to lose weight you will be able to achieve the desired results. But if you think about losing weight, just because that's what your friends and popular magazines say, or because that's the right thing to do – forget about any radical change.
Keep Little Reminders to Stay You Motivated
You don't know how to force yourself to lose weight? Although your motivation is there, you are not feeling like you are in the right state of mind, are you? Most likely, there is something like negative emotions or stress that distract you from losing weight and prevent you from reaching your goal. Try to remind yourself of your motivation for losing weight as often as possible: keep a nutrition diary, weigh yourself every morning, write in a special notebook all the tips and recommendations about losing weight that you find useful. If your every day is filled with little reminders to keep you motivated, moving ahead towards your goal will be much easier!
Change Your Habits
A great way to keep yourself motivated is to get rid of the habits that prevent you from reaching your goals. Maybe you are used to have a full dinner and get stuffed before going to sleep? You will have to change your eating habits and add some healthy snacks to your diet. It will help you not to feel so hungry that you could eat an elephant.
Do you spend your evenings laying on the couch? Take a walk with a friend, cousin, or your spouse (or a pet, maybe) for at least an hour in a fresh air. It will not only help to burn some calories but improve your health and avoid eating that piece of cake on the couch in front of TV before going to bed.
Don't go Into Extremes
Wonder how to stay motivated? Forget about strict diets, starving or exhausting yourself with workouts every single day. On average, it takes about 3-4 weeks to develop a new habit. But it might also take forever if it is really unpleasant and hard to keep up with. Follow your heart and take small steps towards your goal so that you enjoy the entire journey. That's how you will quickly develop healthy habits and keep them for life.
Don't Give Up
It could be that at some point you hit a plateau and stop losing weight. Although it seems like you are doing everything right, the number on the scale is not going anywhere. Most likely, your body has gotten used to your diet and level of physical activity. In this situation, it's very important not to lose motivation, break down and wolf down cakes with French fries. Rethink your diet and your daily calorie intake, because with every pound lost, it will decrease. Also, do not forget to drink enough water and gradually increase the intensity of exercises. In a week or two, your body will be reset and the number on the scale will go down again!
Reward Yourself
When we were kids, we would do anything Mom says just to earn a little more time to play games. We would eat oatmeal, clean the room, or do homework on Friday night. Nothing could stop us from getting a reward. You can use the same trick when you are a grown-up because positive reinforcement motivates to keep working hard. Reward yourself with more time for laying in the bed on a lazy Saturday morning, getting your favorite perfume or a new lipstick. Just make sure that your reward is not linked to food because you don't need to eat to feel happy. When you have a carrot dangling in front of you, even running on a treadmill gets much more meaningful.
Get Motivated by Getting Healthy
In an informal survey, about 65% of people said that the reason they want to lose weight is to look more attractive, only 35% of people said that they want to do it to get healthy. You have to understand that sooner or later people will get used to your pretty looks and will run out of compliments. Meanwhile, a healthy body will serve you for a much longer time.
Have Fun and Lose Weight
Many people think that weight loss necessarily comes with bland food and self-torture in the gym. It must be hard to stay motivated when you have such a bleak outlook. Try to add variety to your weight loss plan – replace the gym with a dance or swim classes, engage your friends and try new food ingredients. After all, weight loss is not just dumbbells and oatmeal!
Follow Inspirational Weight Loss Bloggers
There is no better inspiration than before & after pics and success stories of people who are just like you on their way to lose weight and shape their dream body. It will help you not to give up and keep moving forward towards your goals. Because you will see it with your eyes how others made it. Moreover, inspirational blogs will help you to nurture your commitment to weight loss, instead of getting distracted by household duties and problems at work. Perhaps, bloggers will also share with you their tricks which will certainly be useful for you!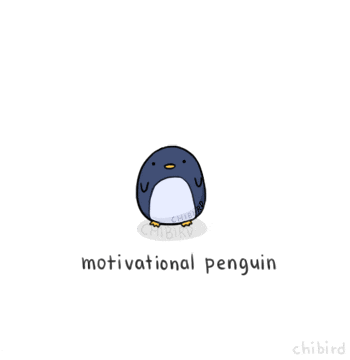 I got acquainted with Pinterest more than a year ago and I think that this is a great place where you can find inspiration and motivation, regardless of your goals. In the beginning, I could barely understand simple words in English, but now I try to write entire articles. I'm growing up and I want You to grow up with me. Subscribe to my Pinterest channel and stay tuned! See you later! 🙂